Articles
Looking to submit an article or a story for inclusion? Feel free to send it to us via our contact page. We are open to articles relating to SPD, and might publish yours!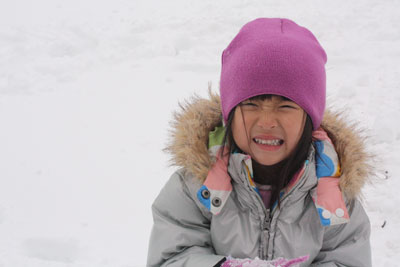 Featuring:
An SPD Meltdown! How Does It Feel?
If you've ever wondered what an SPD meltdown feels like, first hand, here is your chance to learn. Dan Travis writes.
A heart-felt story about a young girl's hardships, and her family's quest for help and understanding.
SPD Support Articles Sections
Articles about the basics of SPD and how it impacts those who have the disability.
Advice and tools to help parents cope with having a child with SPD, as well as information to help them succeed.
Input and advice from fellow adults with SPD to help adults on their road to recovery.
Information on ways to get started on treating SPD and its symptoms: OT, protocols, and sensory diets.
Stories of parents of SPD children and SPD adults; how they struggled, and how they have found hope.
Reviews of SPD books and other SPD related products.