Parenting Articles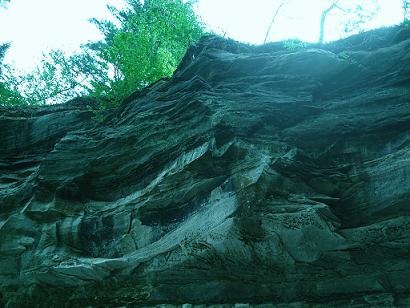 Featuring:
Jumping Off a Cliff Into Homeschooling
Don't worry! The cliff is a metaphor. If you are looking for great advice on whether or not you should start homeschooling your child with SPD, this is a true story of how it has worked for one mother. This also is filled with tips on how to successfully navigate the process of removing a child from the school system and homeschooling, and discusses whether or not it is beneficial.
Other Articles In This Section
Welcome to our section where you can find the best information on ways in which you, as a parent of a wonderful child (or children) with Sensory Processing Disorder, can cope with the difficult challenges of raising a child with this disorder. Articles in this section also provide a number of helpful tools that can empower you to make a positive difference in your child's life.