Real Life Stories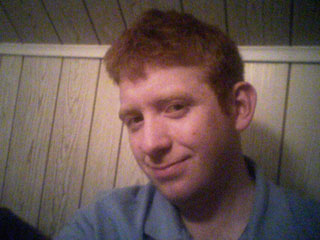 Featuring:
My real first hand account of living with SPD from the perspective of an adult who grew up without knowing he had SPD. Now, I have been in Occupational Therapy for a few years and am making great strides. This is an update for those who are wanting to know how my life has changed since learning about SPD.
Other Articles In This Section
Here you will find a collection of real life experiences with SPD, written by families and adults who live with this disorder. You may recognize pieces of your own family, yourself, or someone you know. You may realize, you are not alone anymore!